The Borough of Little Silver is accepting applications for the position of Police Officer. Applicants must be a N.J. PTC fully trained Police Officer or waiver eligible Class II, at least 18 yoa, a minimum of an associate's degree and a current passing score from the Monmouth County Chiefs of Police test. Applications must be picked up in person at the police department, located at 480 Prospect Avenue, Little Silver, N.J. and returned no later than Dec. 19, 2016, at 3 p.m. The Borough of Little Silver is an EOE.
Little Silver Police Department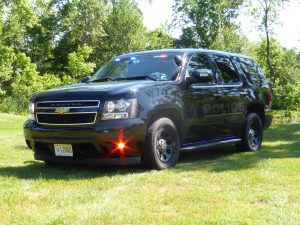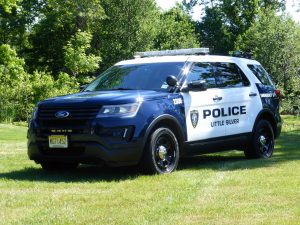 The mission of the Little Silver Police Department is to enhance the quality of life in the Borough of Little Silver by working cooperatively with the public and within the framework of the United States Constitution to enforce the laws, preserve the peace and provide for a safe environment and the utmost in service while respecting the rights and dignity of all persons.