2018 Parking Permits Available Now!
Little Silver Train Station Parking Permits For 2018 Are Available for Sale! Get yours today!
Little Silver Police Department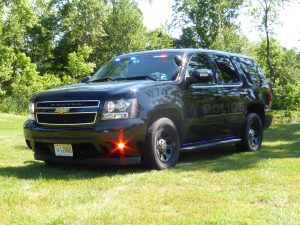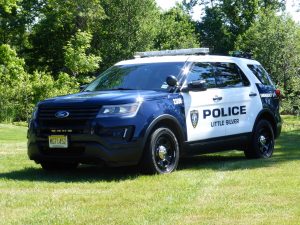 The mission of the Little Silver Police Department is to enhance the quality of life in the Borough of Little Silver by working cooperatively with the public and within the framework of the United States Constitution to enforce the laws, preserve the peace and provide for a safe environment and the utmost in service while respecting the rights and dignity of all persons.